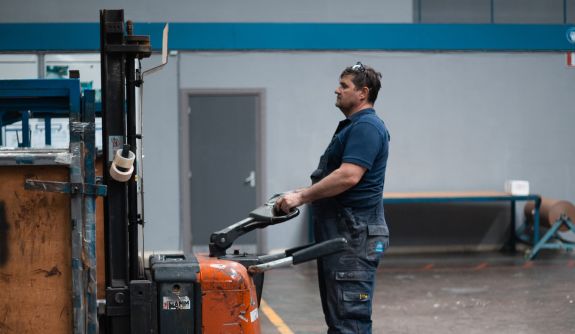 Insulation materials and fire safety
Fire safety is a crucial factor to consider when selecting insulation materials. In the event of a fire, certain insulation materials can lead to smoke generation, release toxic gases, and contribute to fire spread, posing serious consequences to human lives and properties.
As a Dutch independent manufacturer of closed cell phenolic block foam, we take pride in our contribution to a fireproof future. Besides great thermal insulation values, we believe your most important product requirement should be excellent fire behaviour.
Quality phenolic foam insulation for fireproof applications that save seconds, minutes and - with that - lives at a blaze.
Trusted partners