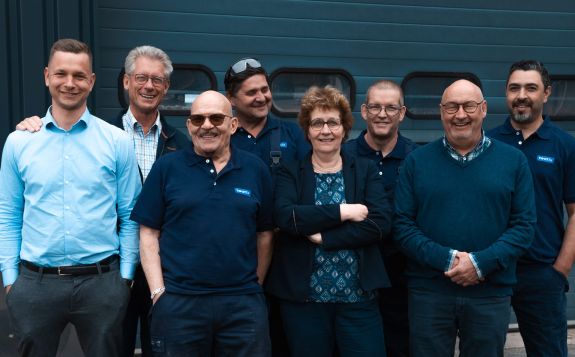 Join our team
on its path to a fireproof future
At Teqtix you get to work on a fireproof future with a flexible, fun and forward-driven team. A team that gives compliments and addresses improvements. But that also shares personal, more important, stories with each other.

That principle of 'going deeper' comes back everywhere. At Teqtix you get to do something greather than creating good products. You and your future teammates save seconds, minutes and lives during a blaze. Excited already?
"During a difficult period in my private situation, I could share my story with the team. They supported me with an unforgettable kindness."
Alex Sintemaartensdijk
Quality / R&D Manager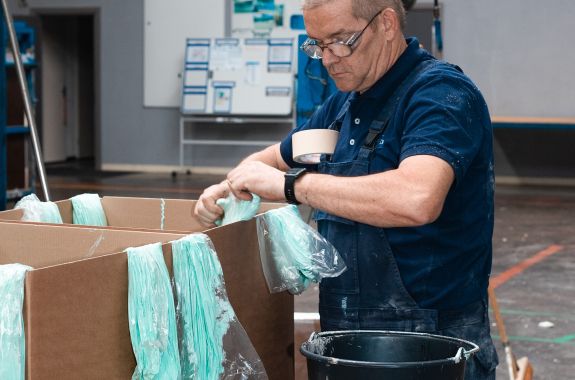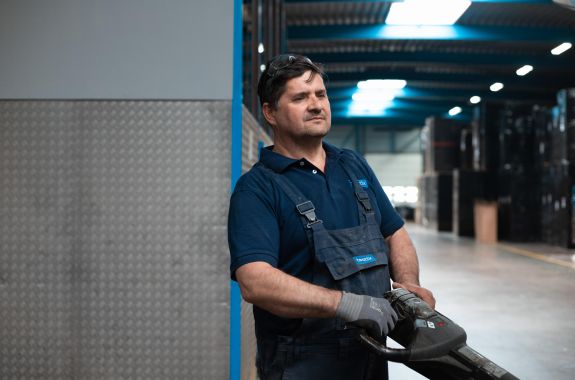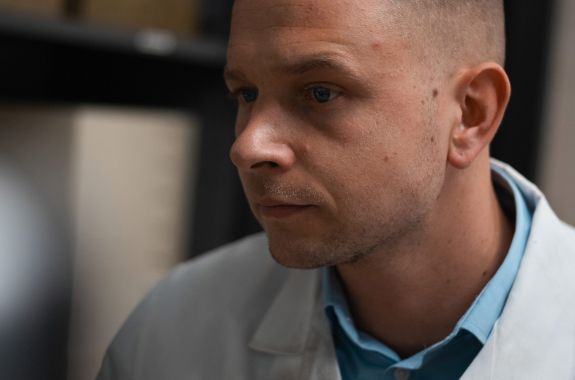 All fired-up to
work on your project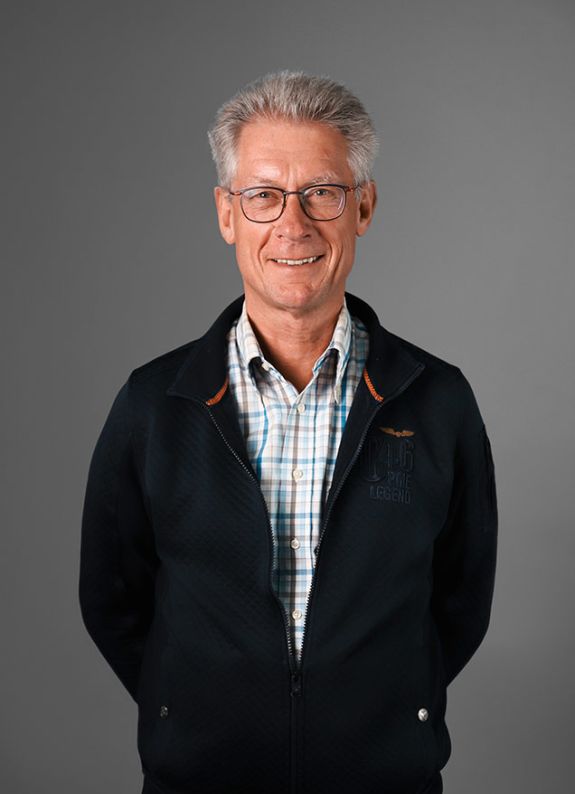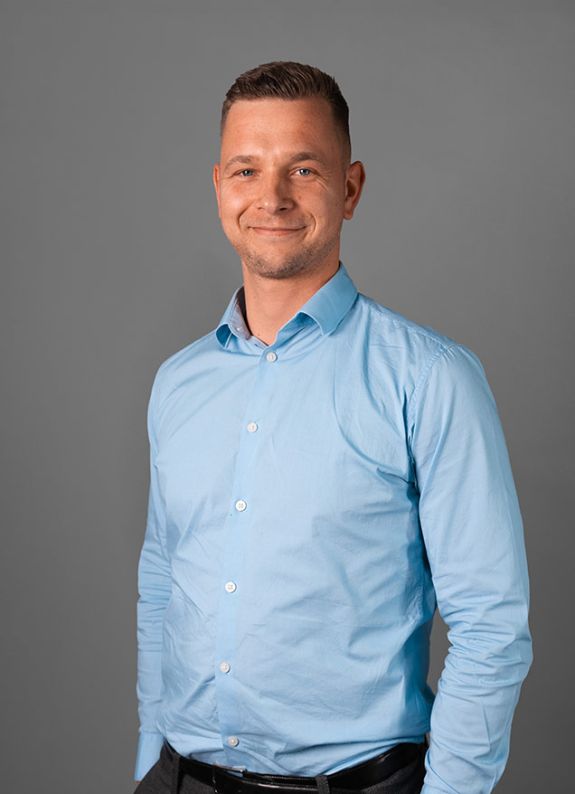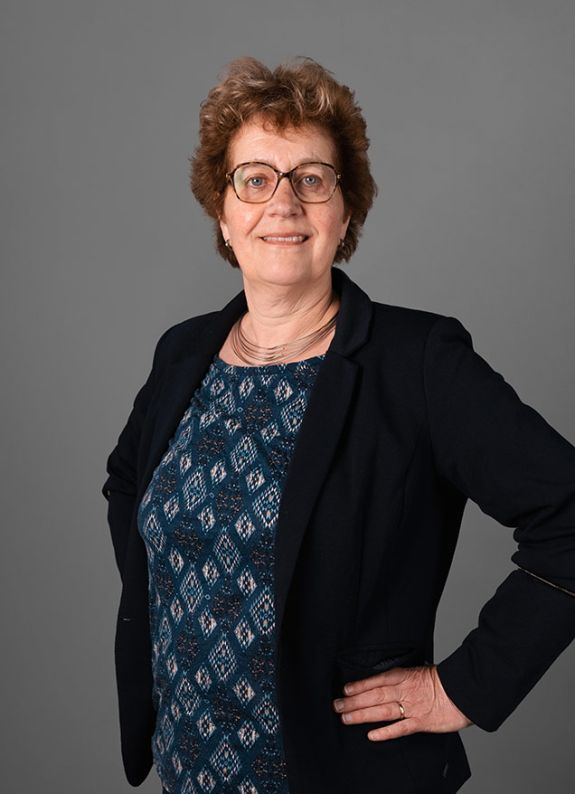 Office Manager & Administration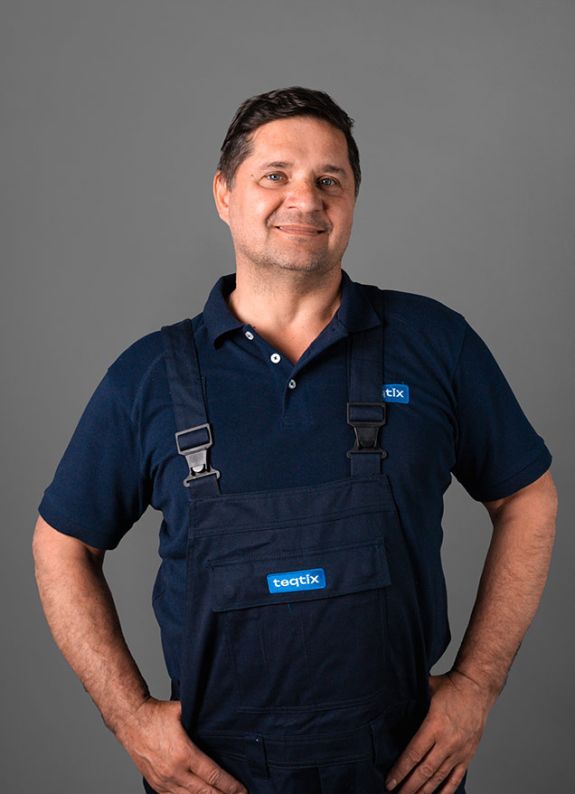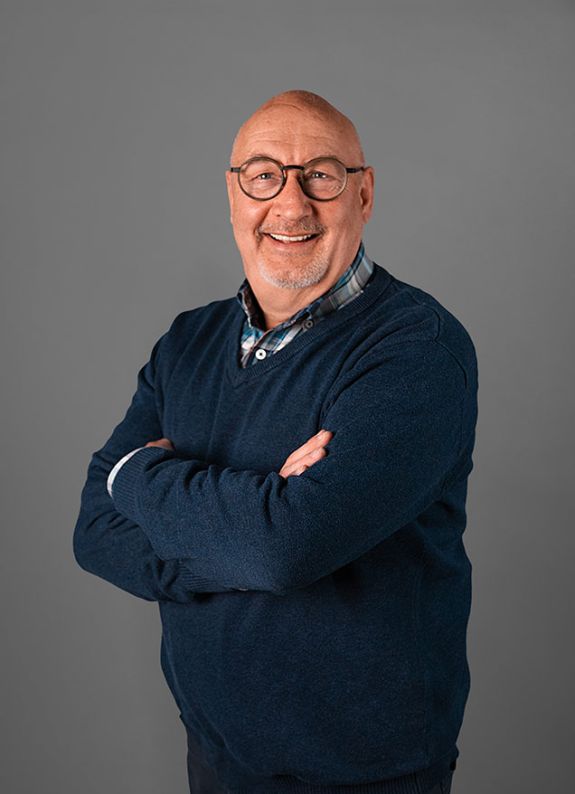 Chemical Process Technologist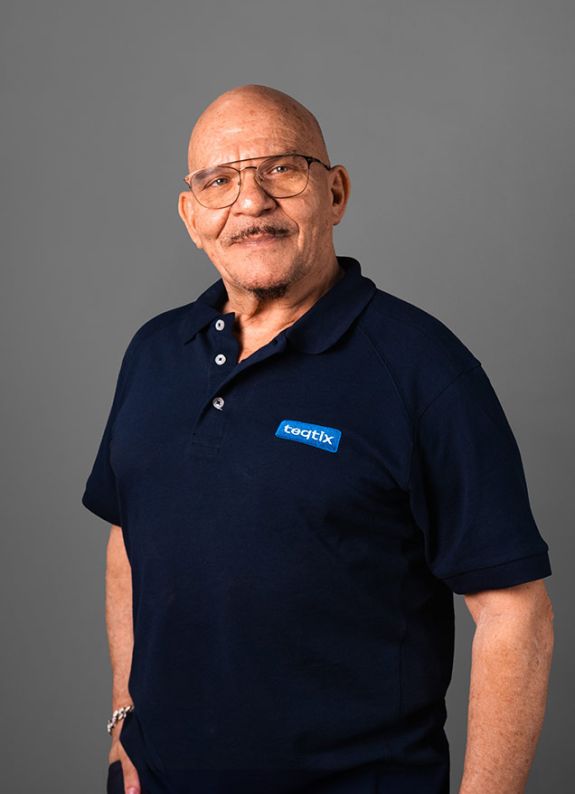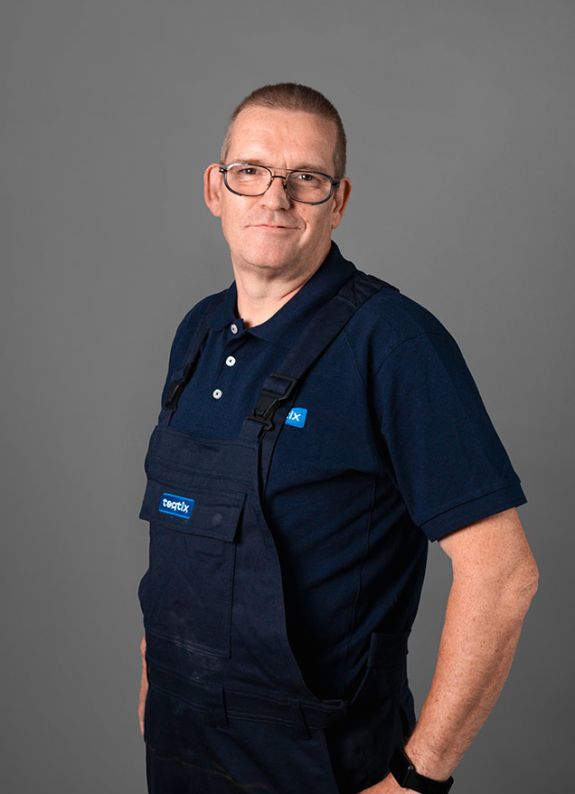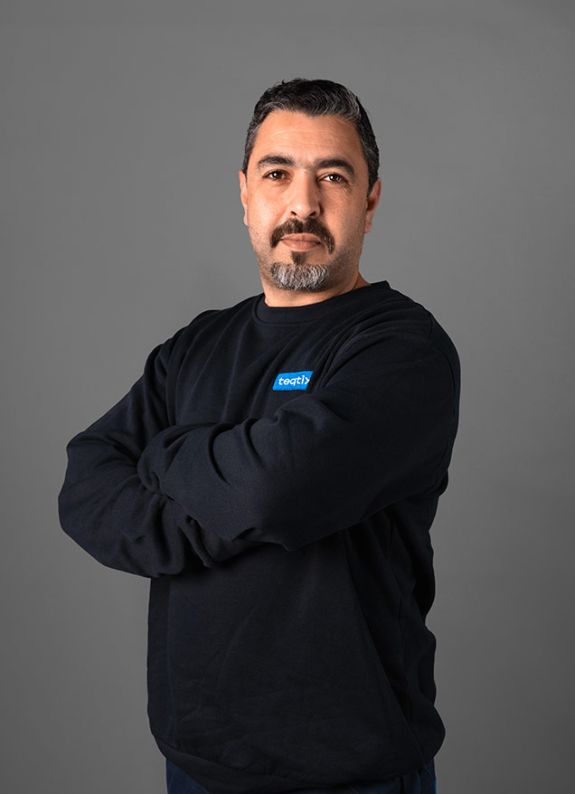 Fill in a position or create one yourself
This is your chance to work on a fireproof future. Beside, we're always excited to develop talent and people who see new opportunities to drive us forward.