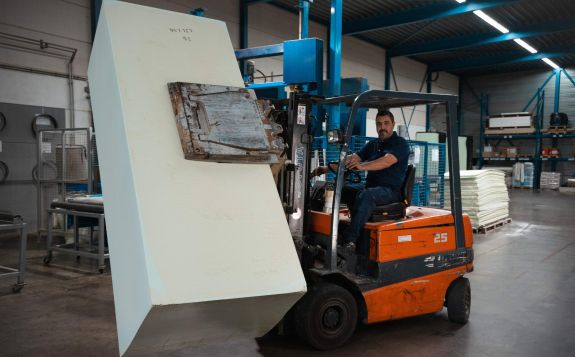 Passionate, inventive and modest manufacturer of fireproof phenolic foam
Crazy about thermal insulation, serious about fire safety and your product. Glad you're interested.
Let us introduce ourselves. Started as a consultancy company in phenolic foam we worked for clients from countries like Japan, China and the USA. We always had a measure of care for the fire safety of insulation materials. In our eyes phenolic foam had the greatest potential. In 2017 we therefore started producing and advancing our own phenolic foam with a compact team. In 2020 we got our product ranges right where we wanted them: world class thermal insulation. That didn't mean we were satisfied. More about that later.
Thanks to our manufacturing method of block formats at our factory in Oosterhout, the Netherlands, we are able to tailor the products to meet customer demands. The blend of extensive experience and young team members always triggered us to raise the bar in better quality, reliability and customer satisfaction. But there is more.
Besides the well-known topics like CO2 emissions and energy consumption, we believe everybody deserves a well insulated and fire safe environment. Great fire safety should be a standard for all thermical insulation. Attributing to that, drives us every single day. We work on somethng bigger than getting the job done. Yes, our products now attribute to fire safety and insulate really good with minimal weight. But as a manufacturer we're never satisfied. By saying things as they are, we push ourselves, clients and the market to their limit.
2017
The year we started the production of our Rhino-Phen® and Fire-Phen® products.
10
Our team currently exists out of ten passionate people that daily work on a better product(ion).
30+
We've got people in our team with over 30 years of experience in the phenolic foam field.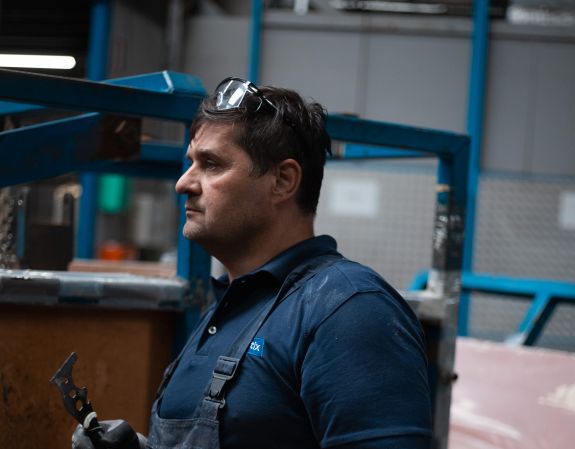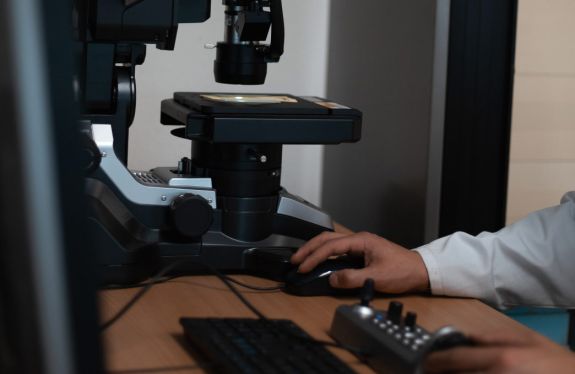 To make sure we're getting somewhere, we got ourselves a clear mission and vision.
Seeing something at Teqtix that doesn't align with those statements? Let us know. We're glad to improve and practice what we preach. Well, here it is. The goal we work on every single day, our mission:
"Develop the best fire safe insulation products that will not only stand heat, but the test of time as well"
That contributes to the ideal world we aim for, our vision:
"A world where everyone works, lives and sleeps in a fire- and futureproof insulated environment"
"Sounds good", you might say. "But what makes you live up to those idealistic sentences?" We get you. Just like all of us, we ain't perfect. But we are confident that we will get there by continously putting our three values into practice.
01
Inventive
Constantly improving insulation, inventing formulas, tracking results, and striving for a fireproof future. Innovation runs in our veins.
02
Modest
We help clients & industry with market insights, transparent fireproof insulation. Dutch & grounded, no high and mighty attitudes.
03
Passionate
Quiet, but powerful. When it's about insulation, it's Teqtix. Experts in fire safety, industry knowledge, and innovation.
Places we've made more fireproof
All fired-up to work on your project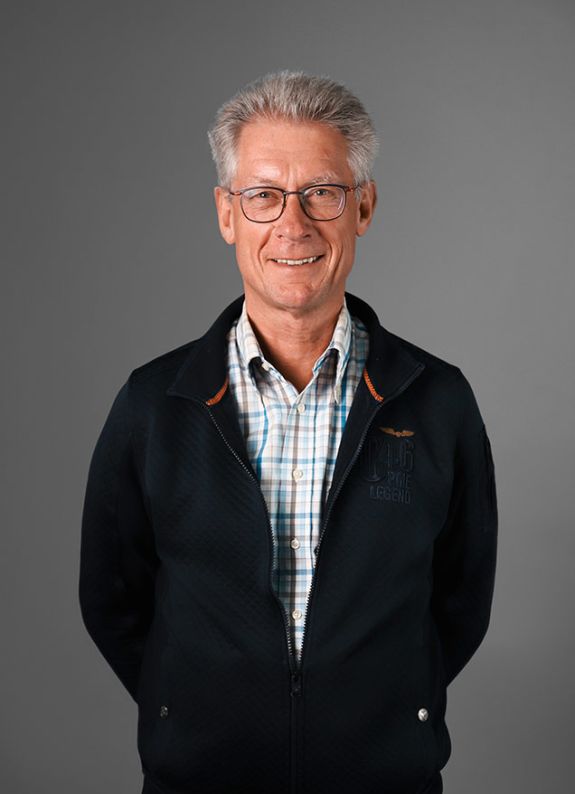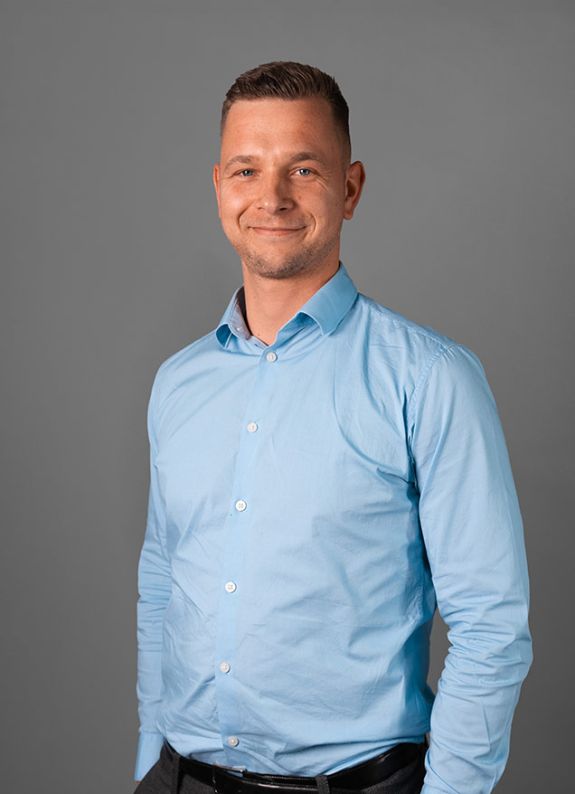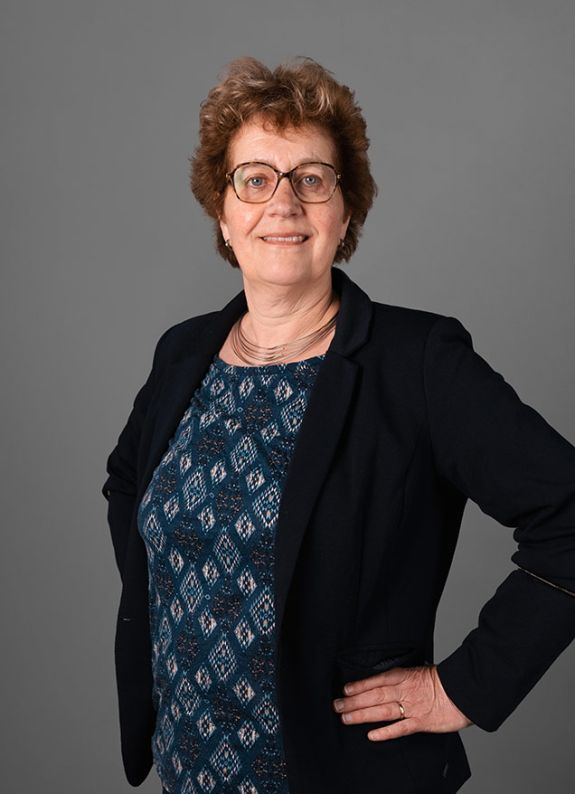 Office Manager & Administration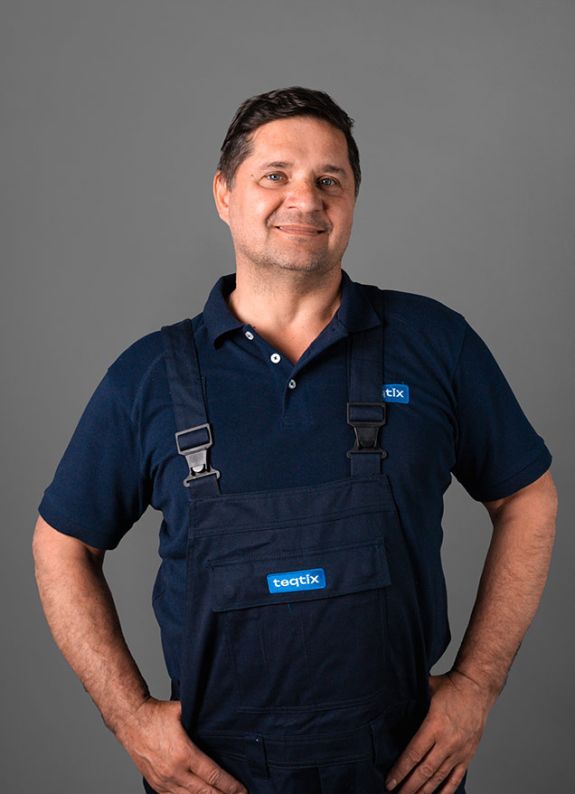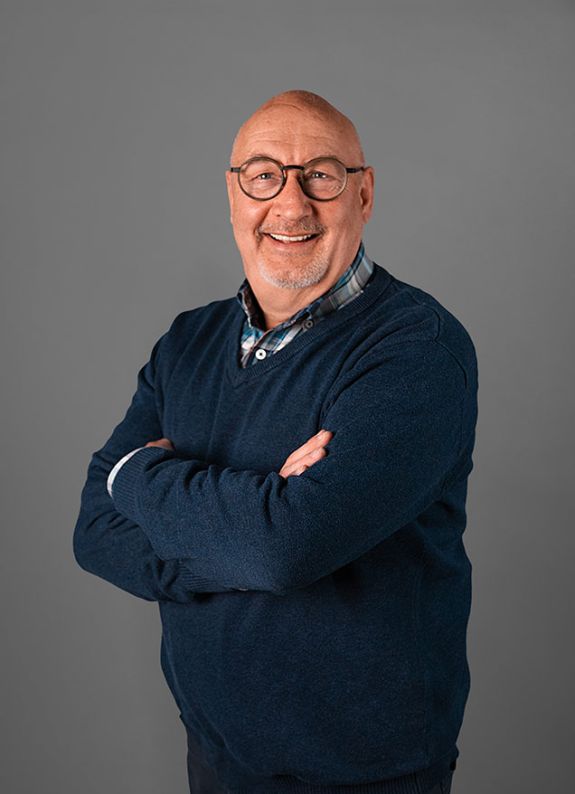 Chemical Process Technologist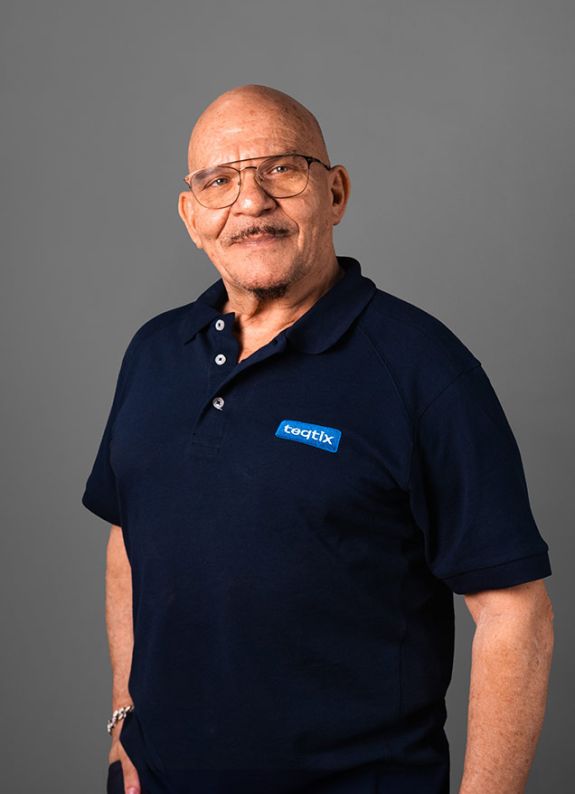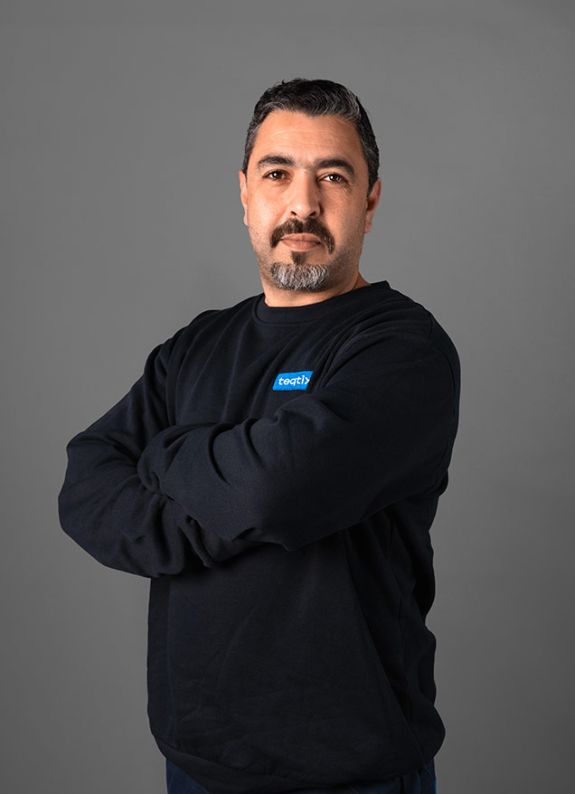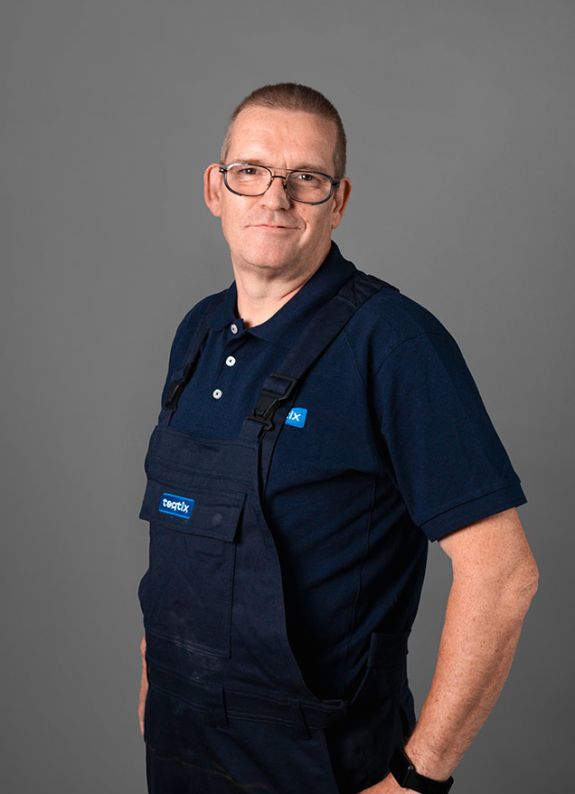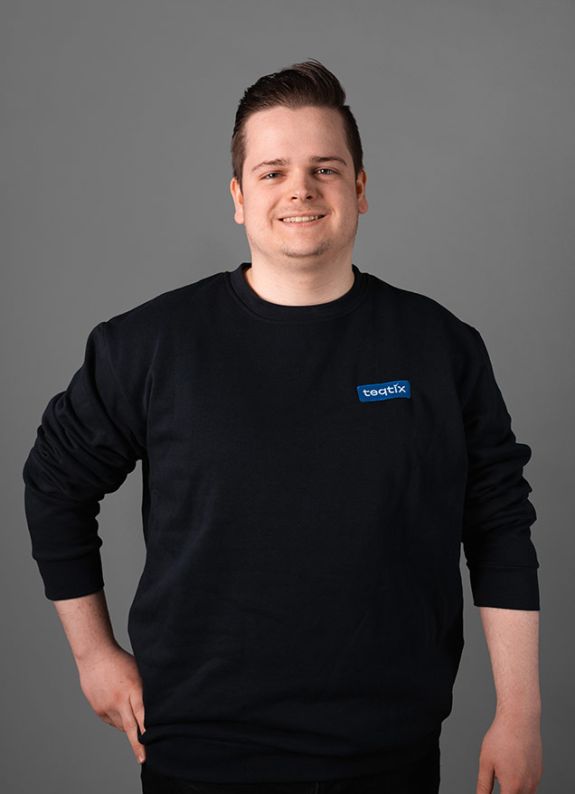 Fire safety
'Fireproof future'. That pay-off is our framework for the more tangible elements we contribute to. Like homes, offices and vehicles.
Phenolic foam already had the best fireproof potential. But when we noticed phenolic foam insulation could have saved dozens of people worldwide, we know our destiny. Improve our products and make it as fireproof as possible. Ready to bring you and us a safer future.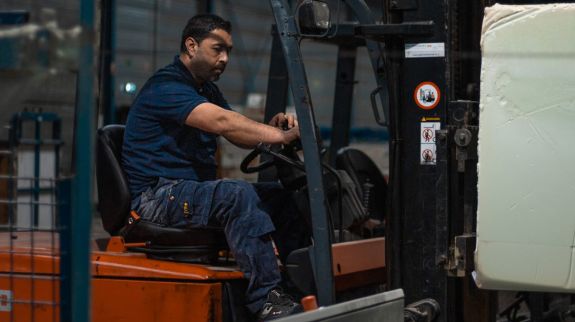 Sustainability
Talking about future: we need to take care of our footprint. Teqtix's hobby horse in this? Being honest.
First things first: we're not the biggest forerunner on this topic. But still, we do take action on it and have got some ideas for the future. For example our production process, reusing older materials and using green energy.