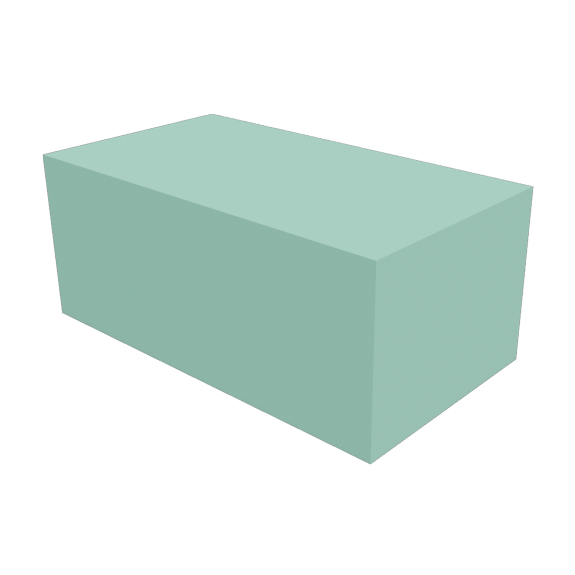 Rhino-Phen®
In applications which require load bearing capacity, compressive strength of the insulation material is vital. Due to the fine cell structure Rhino-Phen® brings you high compressive strengths which further increase with the density. Not forgetting its good fire behavior, which is still there.
Excellent insulation values
High strength
Lightweight
Good fire behavior
Easily cut to size
Standard moulds
2400x1200mm and 2500x1000mm
Common densities
40-120 kg/m3
An alternative to
PIR, PUR, Mineral wool, glass wool, foamglass and nitrile rubber
Look through all benefits
Rhino-Phen® gives you
Closed cell content
95%
At least 95% of our Phenolic Foam consists of closed cell content. In other words: the thermal insulation values don't vanish when the materials get a bit damp.
Good fire behavior
B-s1,d0
Certain foam insulation products, when exposed to fire, pose severe dangers. They emit harmful gases & dense smoke, hindering evacuation. Rhino-Phen®-insulated buildings grant occupants extra time and a safer escape.
Thermal insulation (W/m.K)
0,021
Due to the very fine closed cell structure, Rhino-Phen® has an initial lambda value of < 0.021 W/m.K. As a result, Rhino-Phen® performs best compared to the most common insulation materials.
There have been unforeseen challenges during the final stages of preparation, which have impacted our ability to provide the downloads as originally planned. Our team is actively working to resolve these issues and ensure that the necessary files are made available as soon as possible. Still want to receive the downloads?